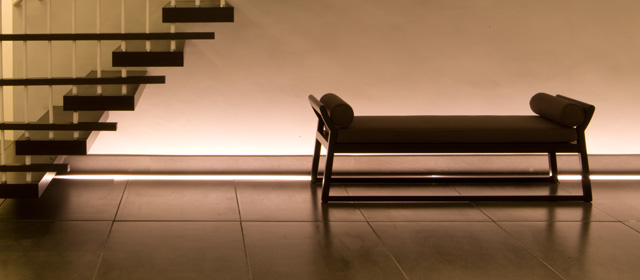 Reservations
Stays of 29 nights or less
Reservations by telephone
Reservations can also be arranged directly over the telephone.
Feel free to inquiry with us at all time.
Open: 7:00 - 21:00 (From over seas)
Reservations can be arranged up to a maximum 6 months in advance.
Rate vary depending on the daily stay (1 night to 6 nights) and weekly/monthly stay (7 nights or more).
See 'Rooms & Rates' for further details
For corporate customers and group reservation, kindly call us in advance of completing reservation for smooth assistance.
Payment Methods
Advance payment in full is required to or upon check-in.
All major credit cards are accepted.Visa, Master, American Express, JCB, Union Pay.
Room rates and other service fee may apply without prior notice.
There is a possibility of the change in Room rates. Please confirm at the time of making a reservation.
Cancellation Policies
The following cancellation policy applies to all reservations.
*No presence or notification after 9PM will be considered as cancellation.
Cancellation fee will be for 2 nights room charge.
| Cancellation Date | Cancellation Fee(% of 1 nights stay) |
| --- | --- |
| No Show / Check In Day | 100% |
| 1 Day Prior | 80% |
| 2 Days Prior | 50% |
Cancellation Date
No Show / Check In Day
1 Day Prior
2 Days Prior
Cancellation Fee
(% of 1 nights stay)
100%
80%
50%
*Cancellation of consecutive stay, all policies above apply for up to the 3rd night.
E.g. Cancel booking of 3 nights stay on day of check in: 100% for 1st night, 80% for 2nd night and 50% for 3rd night.
Accommodation Tax (Tokyo metropolitan tax)
| | |
| --- | --- |
| Less than JPY10,000/night/person | No Tax |
| JPY10,000 - JPY15,000/night/person | JPY100 |
| JPY15,000 and above/night/person | JPY200 |
*

Accommodation Tax apply accordingly on the room charges per person

*

Tax-exclusive