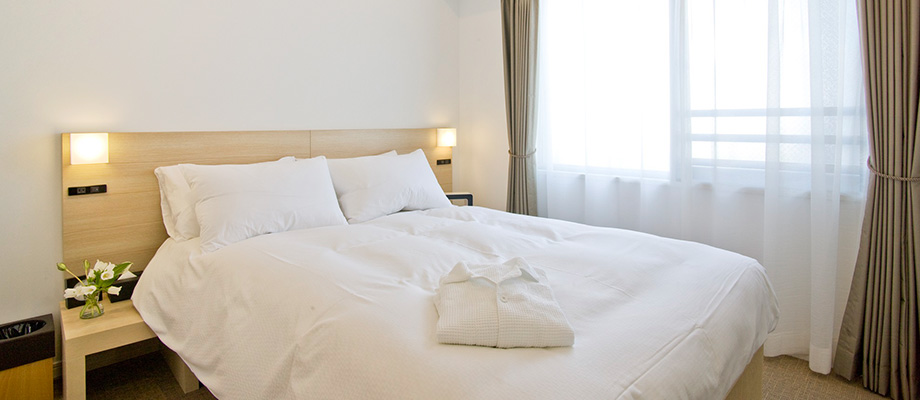 Rooms & Rates
ALL ROOMS FEATURE KITCHENETTE, WASHER/DRYER AND HOME APPLIANCES.
WE PROMISE A PLEASANT TIME FOR YOUR BUSINESS OR LEASURE.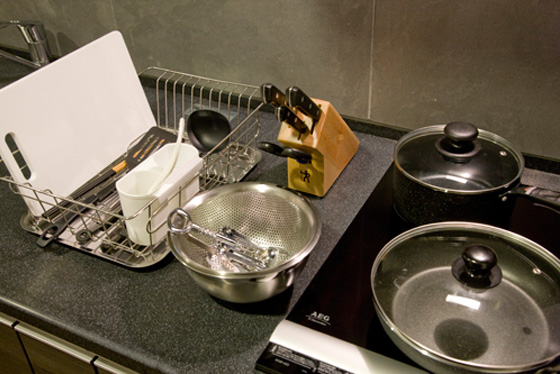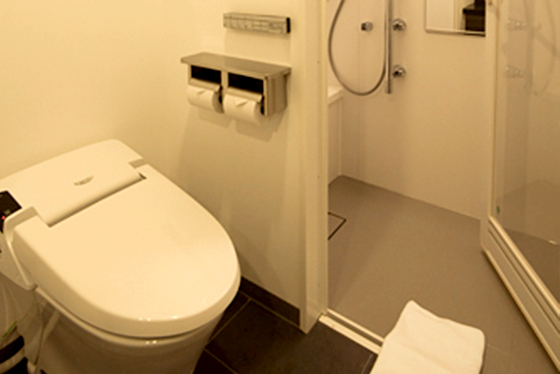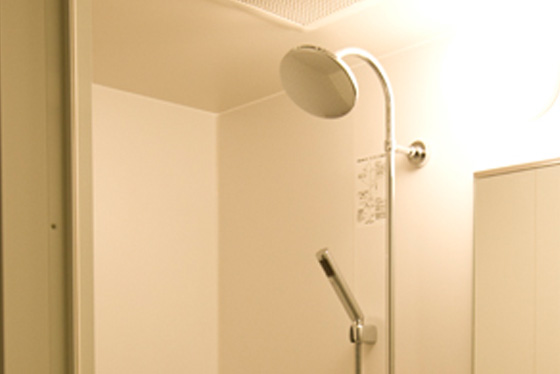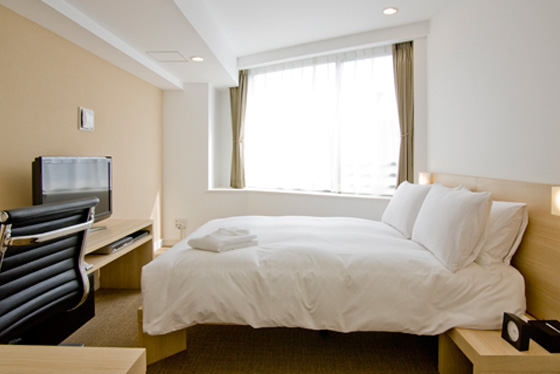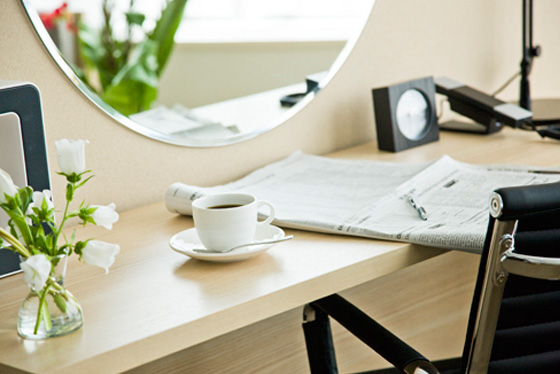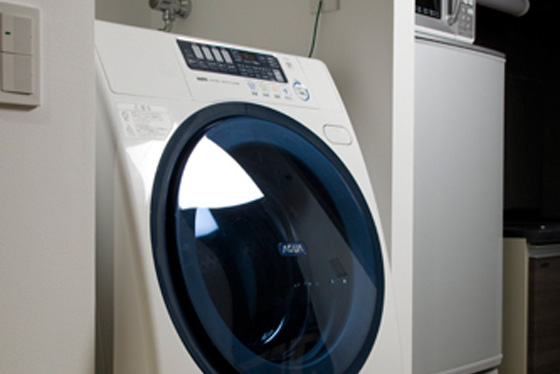 *1

Except for STUDIO A type room
Price List
Guest room type


By clicking Guest room type, you can proceed to confirm the details of the room and make a reservation.

Quota (Capacity)
Square measure
Charge

*1

Daily
(tax excluded)

*2


(1 night~6 nights)
Weekly,
Monthly
(tax excluded)
(over 7 nights)
STANDARD ROOM
2 persons
22.07m²〜
22.71m²
JPY 17,600〜
JPY 12,900〜
SUPERIOR ROOM
24.29m²〜
26.81m²
JPY 20,000〜
JPY 13,800〜
PREMIUM ROOM
25.99m²
JPY 21,000〜
JPY 15,800〜
DELUXE ROOM
29.07m²
JPY 22,000〜
JPY 16,000〜
SUITE ROOM
3 persons
40.01m²
JPY 32,000〜
JPY 24,400〜
EXECUTIVE ROOM
UPPER FLOOR LANDMARK VIEW
2 persons
25.12m²〜
25.29m²
JPY 22,500〜
JPY 16,700〜
SKY PREMIUM ROOM
UPPER FLOOR LANDMARK VIEW
25.99m²
JPY 24,500〜
JPY 17,900〜
*1

The above rates are per room, per night excluding 10% consumption tax.Accommodation tax may apply depending on rates.

*2

Saturday and holiday rates may change. Kindly double-check rates before booking.
Room facilities
Furniture

Double/Queen/King sized Bed


(Depending on the room type)

Night table
Bed head lamp
Desk lamp
Closet

Desk & chair
TV cabinet
Umbrella stand
Safety box
Dining table

*

Dining chair

*

Sofa

*

Coffee table

*

Walk-in closet

*

Home electric appliance

IH stove
Microwave oven
Rice cooker
Electric kettle
Refrigerator
Washing machine & dryer

Iron/ironing board
Large LCD TV
Cable TV
DVD player
Telephone

Hair dryer
Alarm clock
LAN cable

Kitchenware

Table knife
Table fork
Table spoon
Glass cups
Wine glass
A large variety of plates
Cereal bowl
Japanese-style bowls
Chinese-style bowls
Cup / saucer

Cutting board
Ladle
Spatula
Saucepan
Pan
Basket
Bowls
Can opener
Wine opener
Sponge

Dishwashing detergent
Dish cloth
Dish stand
Garbage bin
Chopsticks
Teapot

*

Peeler
Tongs

Other Room Amenities

Shampoo
Conditioner
Body wash
Soap
Toothbrush

Cotton swabs
Slippers
Tissue paper
Face towel
Bath towel

Laundry Detergent
Shaver
Nightwear